Overview
This update covers items released over the last month. Release Notes from August 3rd and August 16th are covered in this bulletin. Highlights include the release of e-mail notifications for network events & fabric auto-create.
E-mail Notifications - Network Events
NetFoundry has launched the option of subscribing to e-mail notifications for network events. Any user who is a Network Admin or Network Group Admin can enable network notifications to the registered e-mail ID.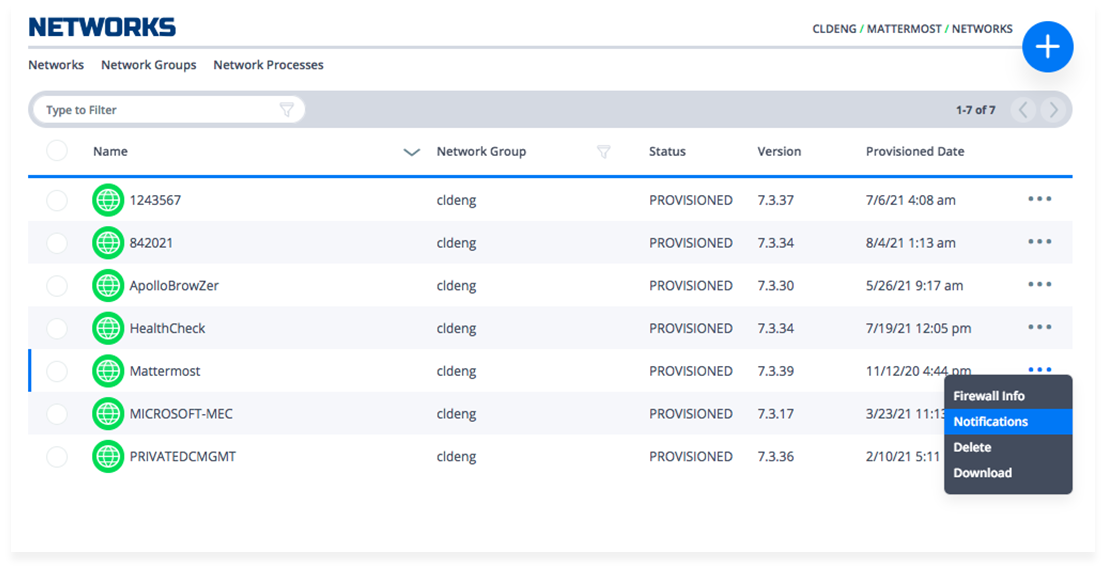 A sample e-mail notification would be as below: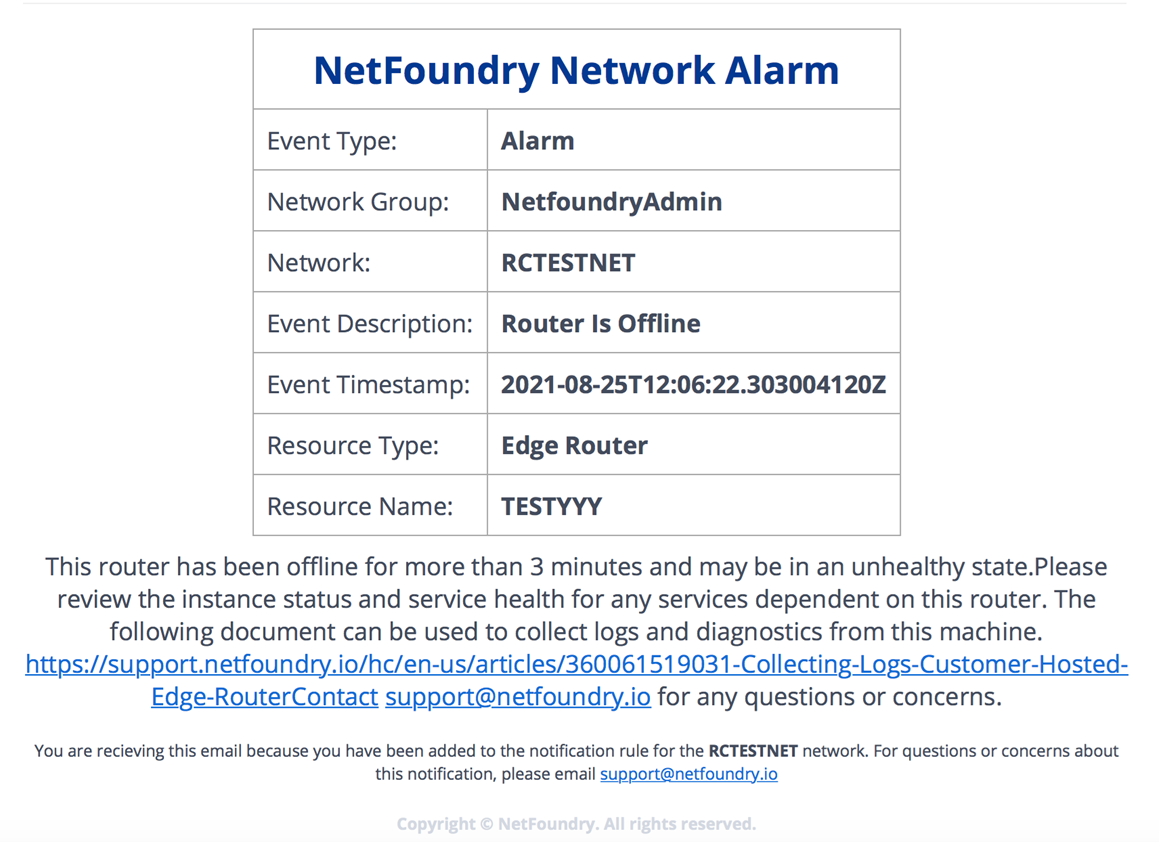 Fabric auto-create:
This feature that's available for new networks that are provisioned let's a console admin to create the fabric (NF hosted edge routers) by few clicks. know more here.
Automatic endpoint re-issue in client sync:
In the manage integrations Azure Active Directory sync section, a new option termed "Automatic Endpoint Reissue" is available. This will reissue registration tokens for endpoints that have expired tokens.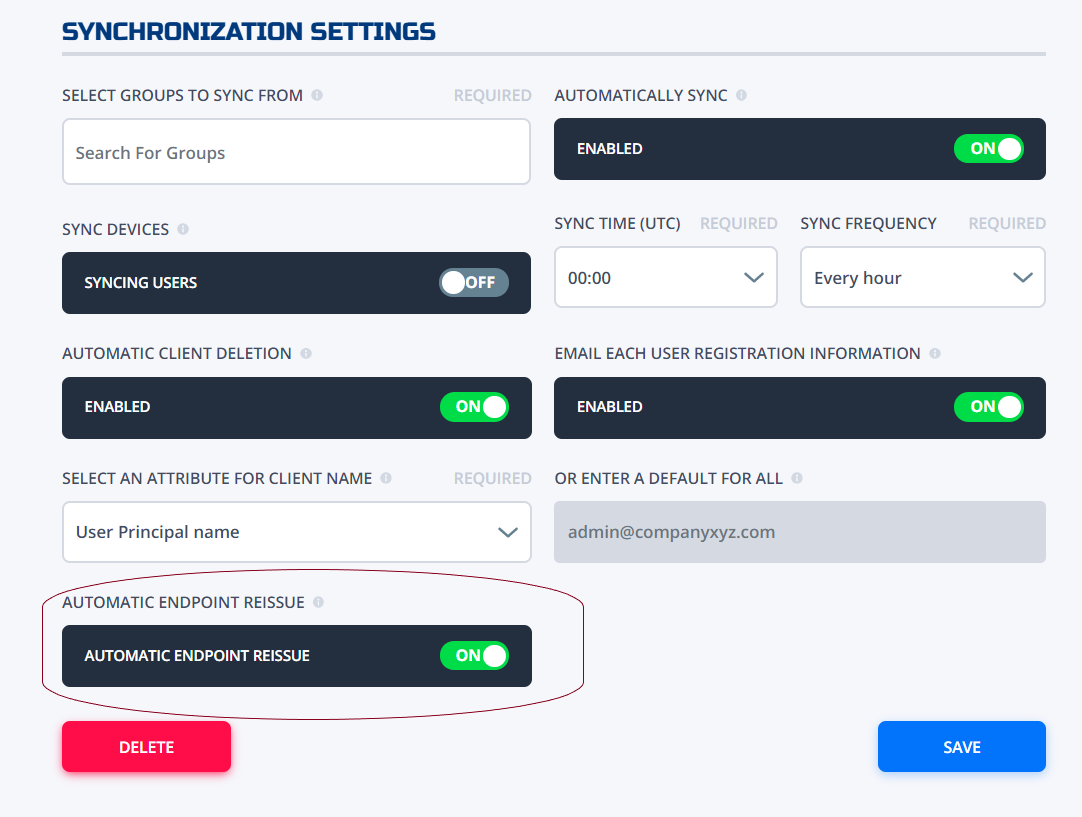 Additional view in Attribute Explorer
Attribute explorer now lists APPWAN associations for service attributes. This allows you to view the list of APPWANs that a particular service attribute is associated with.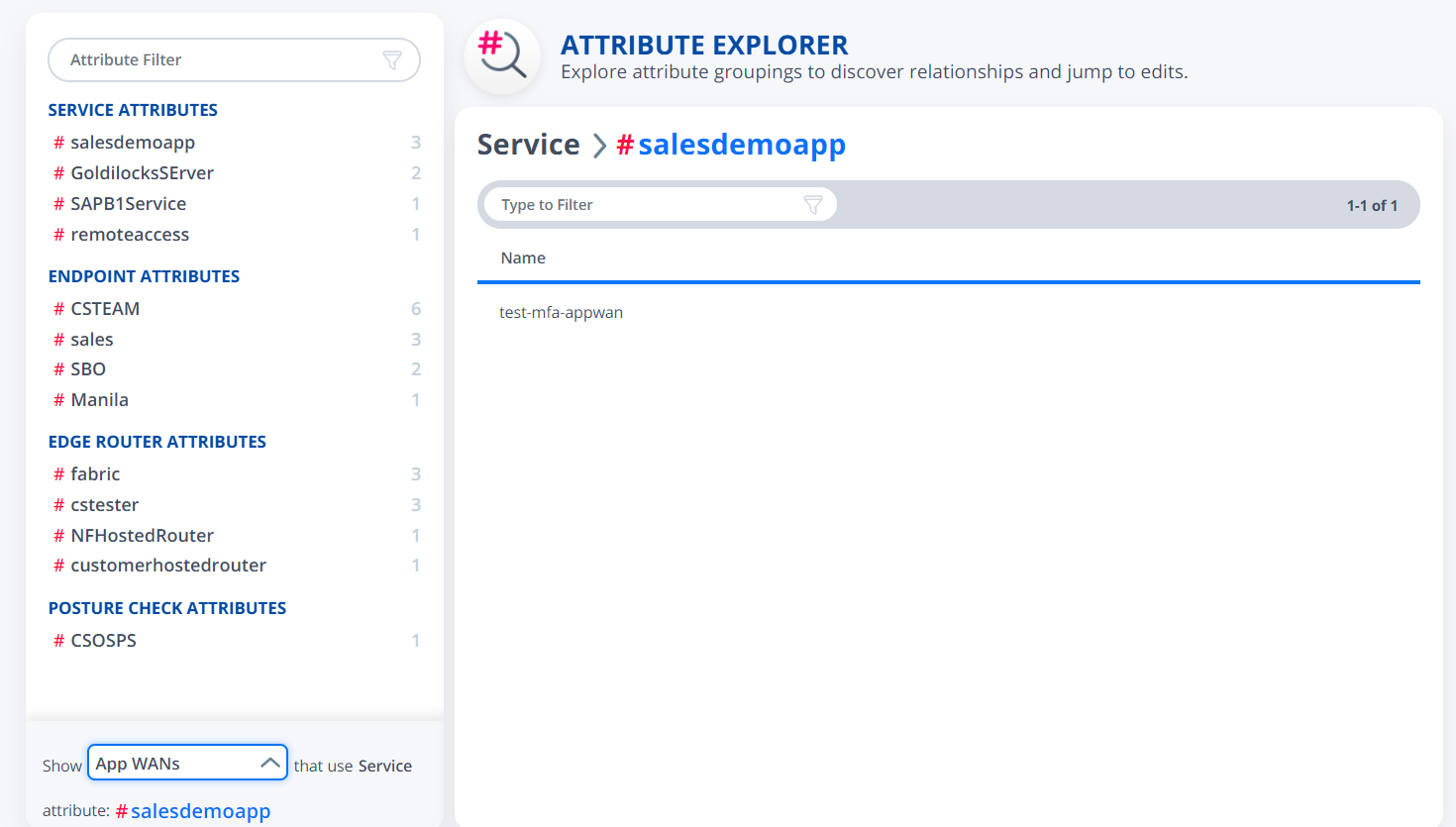 Role listing under manage users
The "users" page under org now lists the roles associated per console user. Click the drop-down under show roles to view the roles.

Software Releases / Updates
Closing Thoughts
If you have any questions or feedback about these features or anything to do with NetFoundry please contact us at support@netfoundy.io