Overview
This update covers items released over the last month. Release Notes of November 7th and November 29th are covered in this bulletin. Highlights include improvements to " Network Events" and the option of selecting the location of the Network controller for new networks.
Network Events Vs Management Events:
The events section in console now segregates Network Events Vs Management events.



You will also notice that we have started flashing endpoint online / offline events in the console. This is also available under network event timeline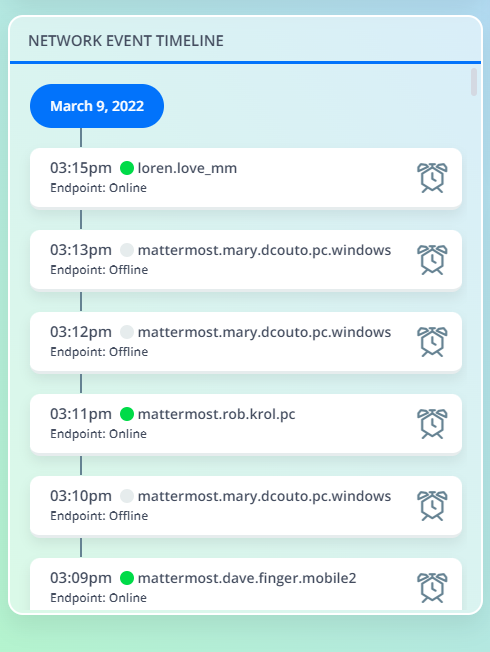 Resource level metrics
Endpoints:

Routers:

Services:

Select your location for the network controller ( New networks only):
Console now provides the option of being able to select the location of the network controller while provisioning networks.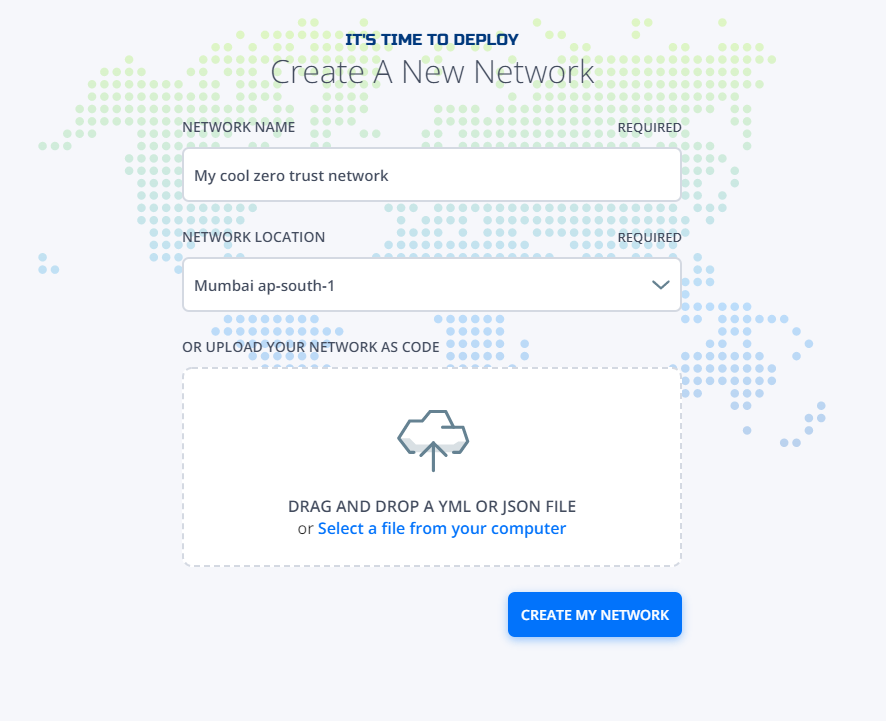 Support Guides / Software Releases:
Closing Thoughts
If you have any questions or feedback about these features or anything to do with NetFoundry please contact us at customer.success@netfoundry.io