Overview
This update covers platform releases over the last few months and other platform updates from NetFoundry. Release Notes of April, May & June 22 are covered in this bulletin. Highlights include the ability to search for services, an endpoint has access to via visualizer , launch of MFA support for Mac Desktop edge and additional cloud regions for spinning up new networks.
Launch of MFA support on Mac desktop edge:
MDE version starting 2.22 supports MFA. Please refer the support guide article to know more.
Improvements to events
The events report can be downloaded as a CSV.
Management events
Management events now include the resource type, description of the event and name of the component (resource) along with other details. Filters are available to drill down details.

Network Events
Endpoint and router online / offline events are available under the network events section. The list is currently limited to 500 entries on the console but the CSV download can have upto 5000 entries.
Endpoints last seen
Endpoints last seen data was available under the individual endpoints in console. This data is now available under the endpoints list section and is part of the CSV that is downloadable.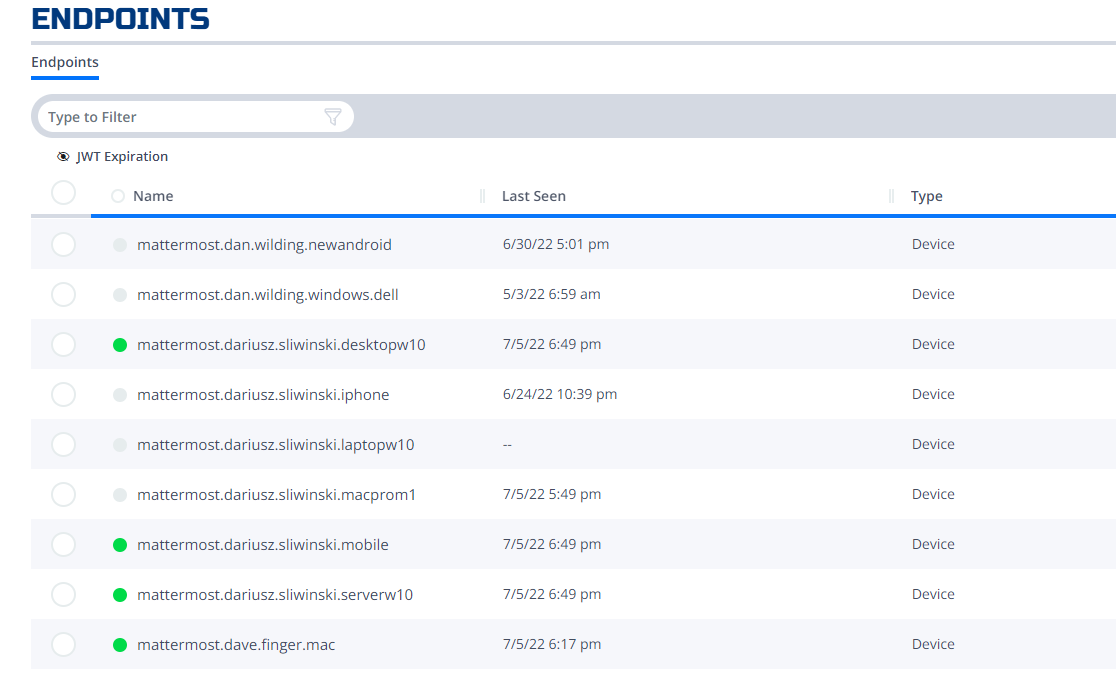 JSON View for Power Users
Power users in the console can view the config of the network components as JSON view. This config lists details of ziti as well.
One of the ways to benefit from the JSON view is to check if there are sync issues between console (MOP) and ziti. The "difference detected" field in JSON would be "false" if there is no sync issue between MOP and ziti.
Go to the hamburger menu against the endpoints / services and click on "JSON"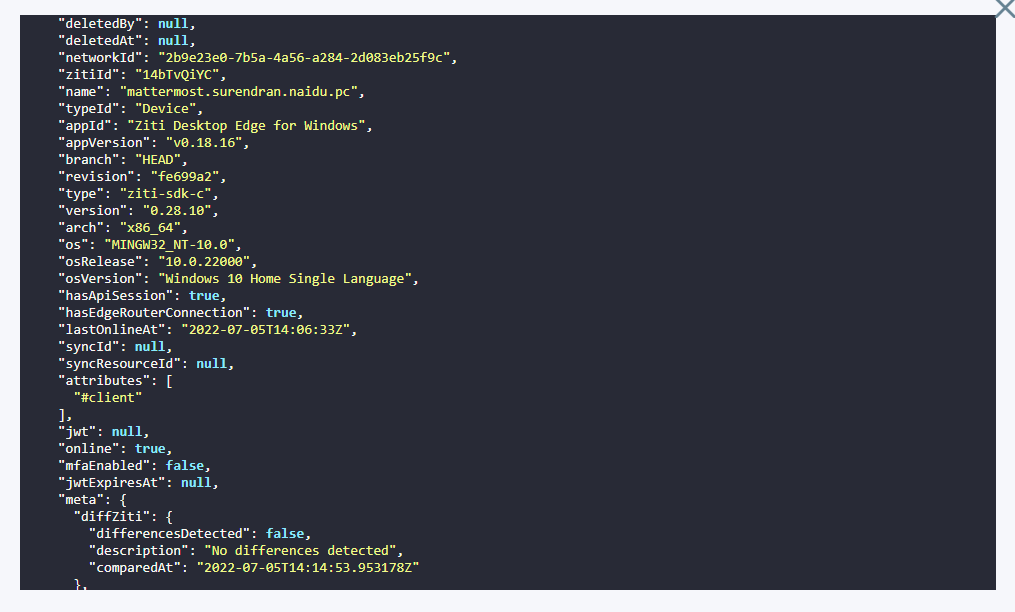 Make sure to enable your power user profile before trying to look for the JSON view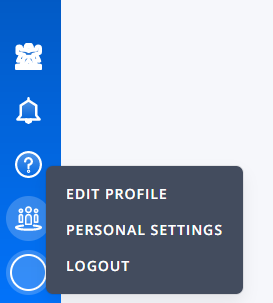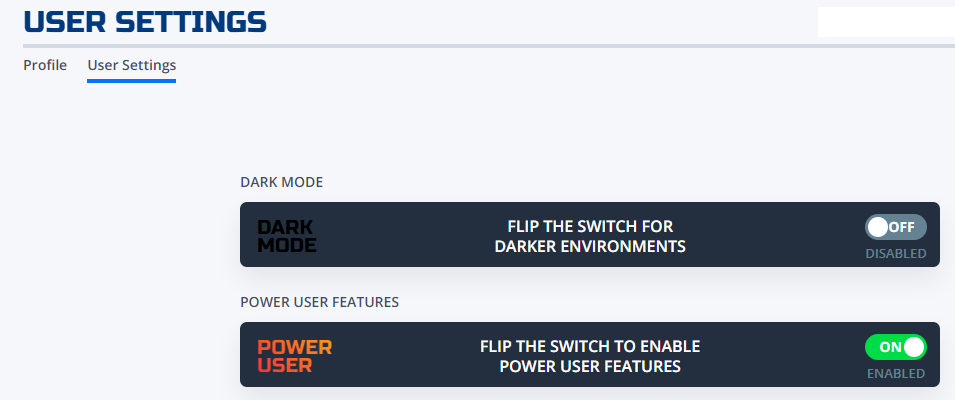 Search for services an endpoint has access to:
The service search feature has been introduced under endpoint visualizer. This allows console admins to be able to search and find if an endpoint has access to a specific service of interest. This can be the starting point to troubleshoot config issues.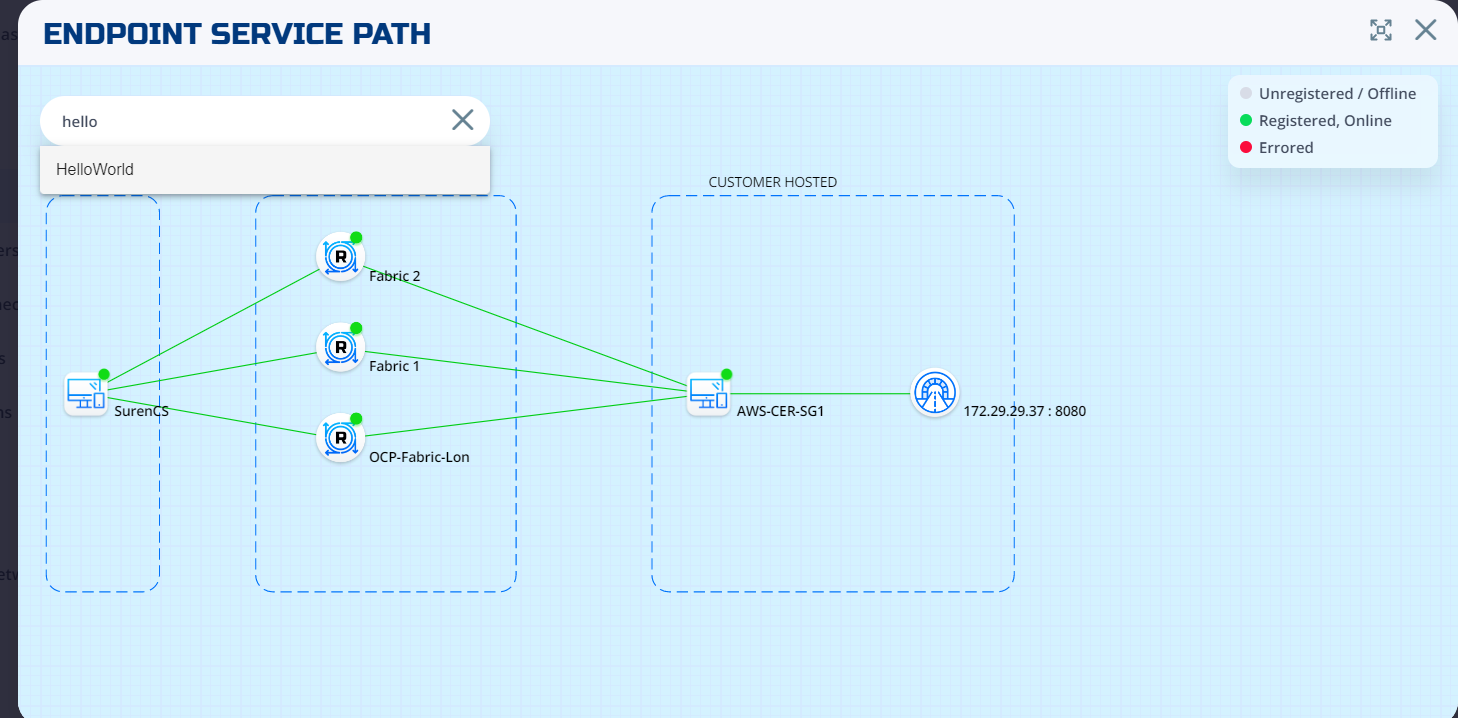 See our past release on endpoint service path - https://support.netfoundry.io/hc/en-us/articles/4406028983565-Platform-Update-August-2021
Additional cloud provider options for hosting network controllers:
We have added Oracle cloud platform and its regions in addition to the AWS cloud regions for hosting controllers.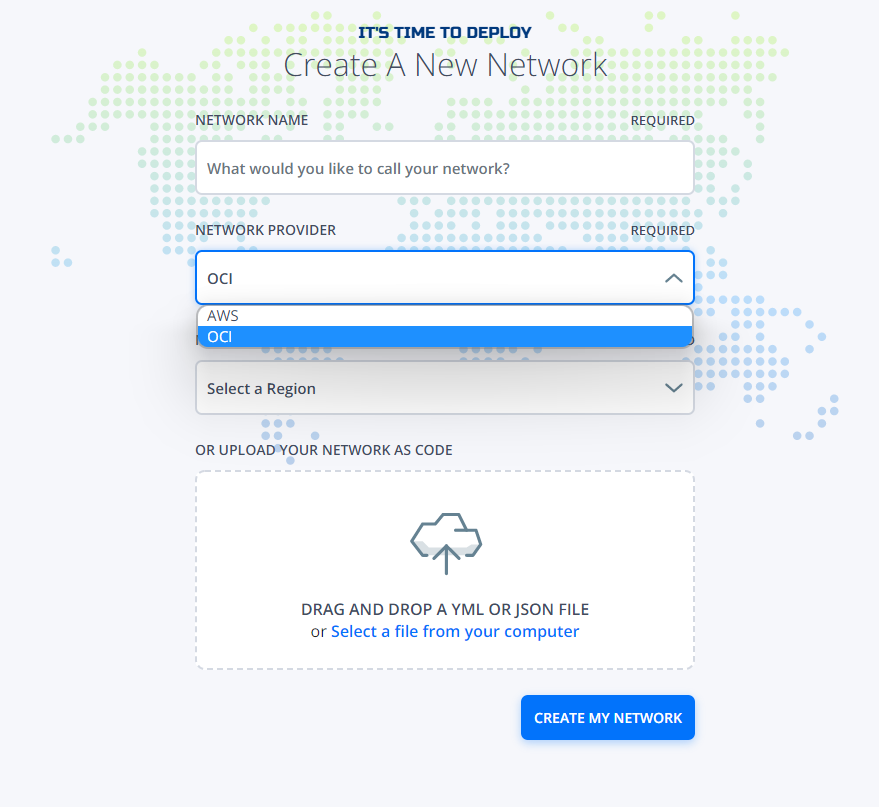 Updates on ZTAA - Zero Trust Application Access:
NetFoundry and our customers have been working together on the journey of application embedded zero trust networking that is the most secure of all the zero trust network models. Here are some of the many examples of how NetFoundry can secure networks for apps
Read more at NetFoundry For developers
A bug on ziti-edge tunnel that affects hosting services:
Refer our announcement - https://support.netfoundry.io/hc/en-us/articles/7429666994445-Bug-with-ziti-edge-tunnel-for-hosted-services.. The bug fix is released and upgrade of the ziti-edge tunnel version will fix the problem.
Articles , updates and software releases:
Closing Thoughts:
Watch our youtube channel and openziti channel for updates, demos and all exciting stuff on NetFoundry. If you have any questions or feedback about these features or anything to do with NetFoundry please contact us at customer.success@netfoundry.io